Industry Leading
Aftermarket Automotive Parts
Shifteck is an industry leader in the development and manufacturing of aftermarket automotive parts, providing worldwide distribution throughout the United States, Americas, Europe, Asia, and the Middle East. We are dedicated to quality, value, and exceptional customer service.
Since 2002, Shifteck has partnered with its customers to develop and manufacture custom products for the automotive aftermarket industries, from short shifters to complete suspension systems and everything in between. Our customers include some of the largest resellers and most innovative motorsports companies in the world.
Whether you need a custom addition for an existing product or are looking to design private label parts, we can partner with you to bring your product to market. At Shifteck, we are relentless in our drive to exceed industry standards and are constantly pushing the edge of automotive performance.
Shifteck. Precision Made Automotive Performance Parts.
Read More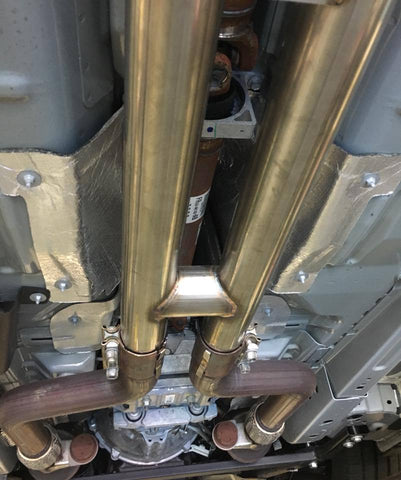 Fast Shipping
Priority shipping on all items that we sell.
Quality Products
Every Shifteck part is backed by a lifetime warranty.
Made in the USA
Shifteck is a USA manufacturer, not just a parts reseller.
Online Support
If you run into a problem, send us an email. We'll get you the help you need.